Desert Island Survival Challenge (group up to 30ppl)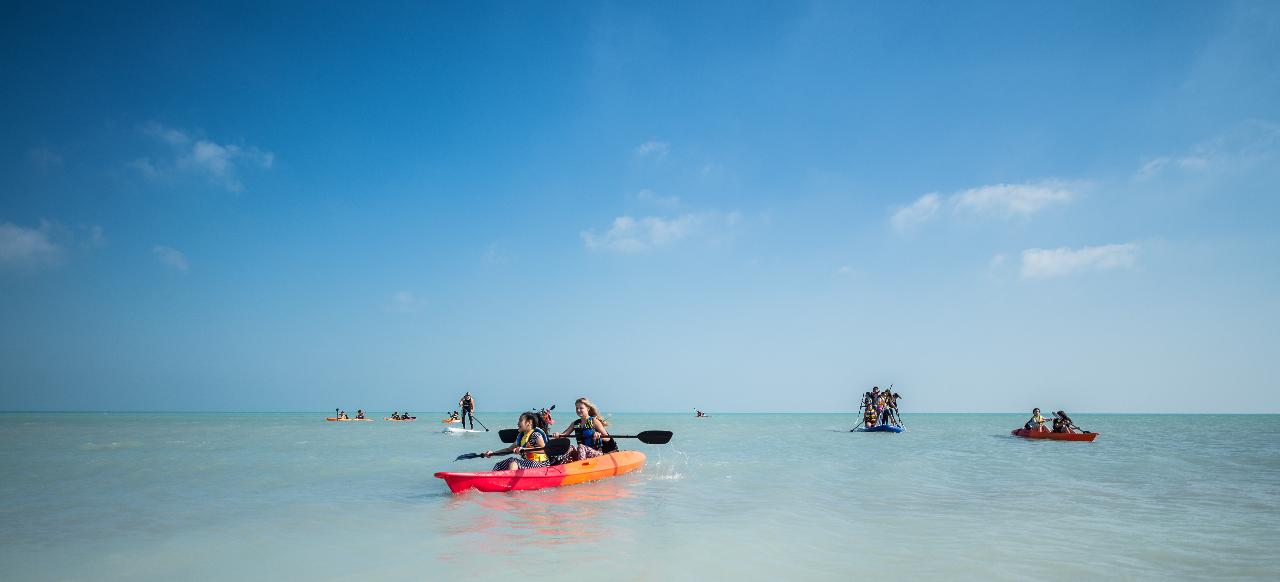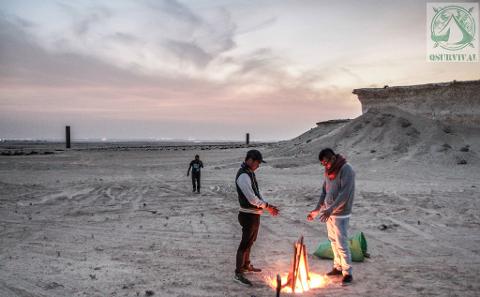 Duration: 3 Hours
Product code: Desert Island Survival Challenge (group up to 30ppl)
We take you to a desert island and test you and your team with survival challenges. Are you ready?
TIMINGS:
3 hours duration. Date and timings are based on availability. PLEASE EMAIL FOR AVAILABILITY & BOOKING: hello@clubbluepearl.com
FEES:
Minimum booking: QAR 24,000 for up to 30 participants.
Additional participants are charged QAR 800/person.
Price includes:
- activity, equipment, lead by our expert team of outdoor staff
- food and beverage
Price does not include:
- transportation to and from port of departure
BOOKING TERMS & CONDITIONS will be communicated in email.
SAFETY: Participants are covered by Blue Pearl's AIG group accident coverage. All participants are to follow all instructions of Blue Pearl's Outdoor Trainer and the Camp Code, your safety and learning is our main interest. Bookings deciding not to participate on their own account will not be refunded.
PREREQUISITE: minimum 18 years of age. Swimming ability of 25m.
PHOTOGRAPHY: Club Blue Pearl does not commit to taking photographs in the sessions, our main concern and focus are your safety and enjoyment of the outdoors.
LOCATION: to be confirmed
HOW TO PREPARE, WHAT TO BRING:
Swimming gear and shorts/ leggings, rashguard/top to cover. Please be mindful of local cultural habits.
Towel
Change of dry clothes
ENVIRONMENT CARE: Only leave footprints behind. Please do not throw your garbage in or around the water; it can be disposed of responsibly at the Blue Pearl base and checkpoints. We support environmentally friendly activities with this non-intrusive sport. Hope to have you on board in this mission, to make a change in conserving Qatar's fantastic natural resources!
VALUABLES: Please take care of your valuables, Blue Pearl does not hold responsibility for any loss.