Blue Pearl Foiling Academy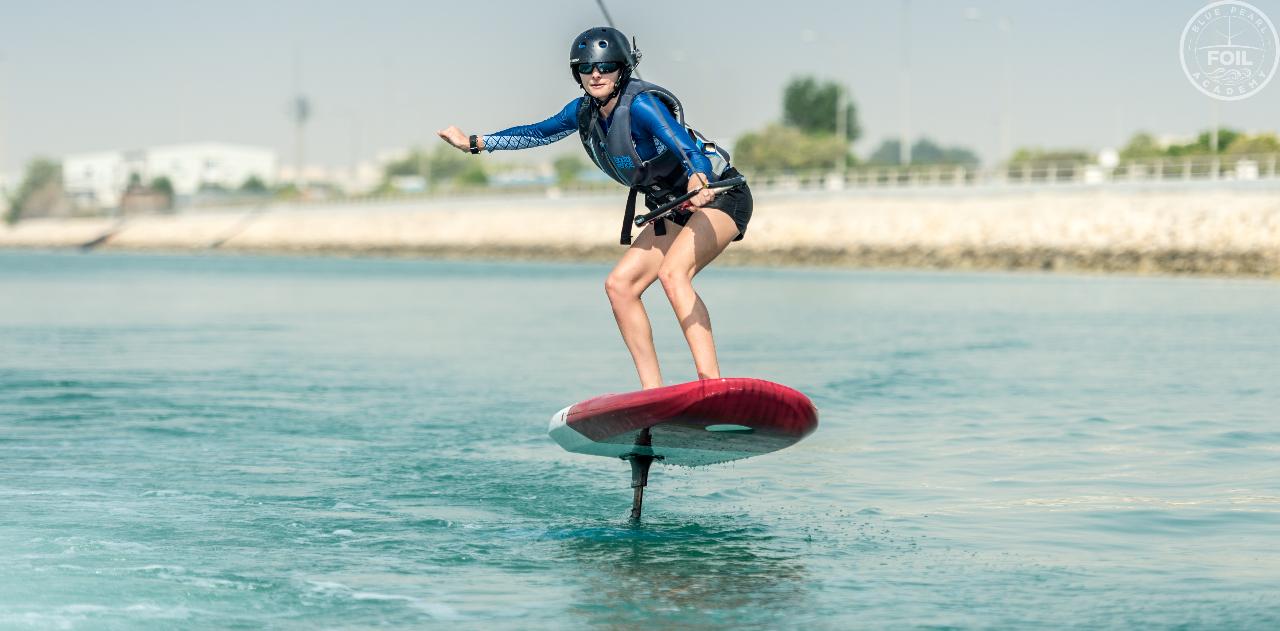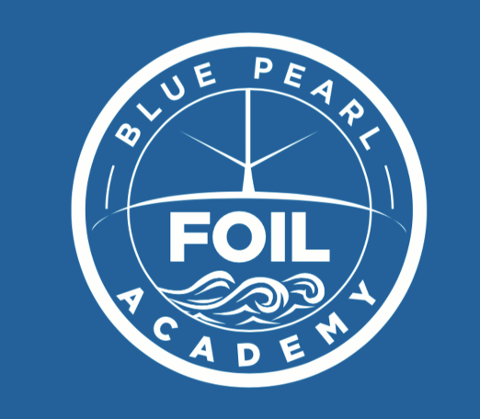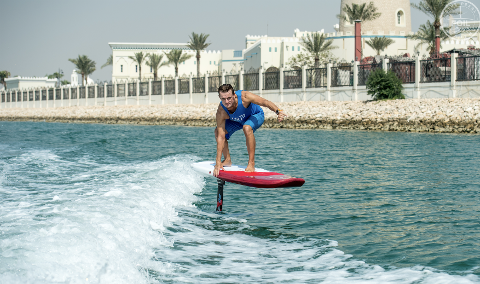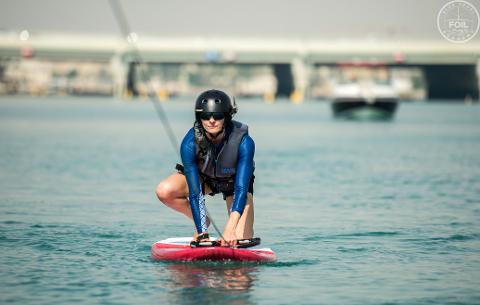 Duration: 90 Minutes
Location: Doha
Product code: Blue Pearl Foiling Academy
Blue Pearl Foiling Academy, Join Blue Pearl Airways for your Ticket to FLY.

Ever Dreamed of Flying and being a Captain of your own Flying Carpet? If so this is your time to get into foiling.
Experience the exhilarating sensations of flying above the water in silence and engage your core and challenge your sense of balance. With Blue Pearl Foiling Academy, you will get taught a comprehensive course on Foiling and learn about the various applications of this limitless sport. ALL LESSONS are BEHIND A BOAT.
The course is designed to be user friendly with a focus on safe foiling behind a boat. Each Lesson is 1,5 hours in Length and covers pre-flight skills, equipment design and overview, equipment handling in the water and safe falling technique and towing knowledge.
Each lesson is tailored to the individual from complete beginner to skilled water sport enthusiast whether you are a kiter, wakeboarder, SUP'er or surfer the course will focus on your requirements and teach you in a step by step way to becoming a proficient foiler.



Course length is determined on an individual basis with most people
being able to foil within their first lesson for a few meters to a whole run.
Safety
All safety gear is provided including a Helmet with Wireless
Communication and PFD (Personal Flotation Device). It is advised if you have a wetsuit to wear this during the lesson.
Pre Requisite is for all participants is to be able to swim at least 50 metres and be of good health and fitness, a disclaimer form will be signed at the beginning of each session as with all extreme sports.
Age
Minimum age is 13. From Age 13-16 parents need to be on the boat during the activity and sign the disclaimer
before activity.
Duration and Cost
Session consist of 20/30 minutes safety and technique briefing and 60 minutes training time on the water.
1 Hour Lessons on the water includes Boat, Boat Driver, Instructor, Top End Equipment, Safety Equipment.
- Cost Private Session 1100QAR (1100 Private) 1 person
- Cost 2 People Sharing 1200QAR (600 Per Person)- Cost 3 People Sharing 1350QAR (450 Per Person)
ALL LESSONS are BEHIND A BOAT.
Once receiving your booking request Blue Pearl will check and confirm availability. Once availability is confirmed we will require a full upfront payment to confirm the session. Our team will be in touch with you regarding details of this.
Cancellation no-show policy
cancellation up to 12 hours before the session 50% refund, no-show on the day no refund.

Location
Diplomatic Club Watersport Centre