Mangroves Hidden Waterway Tour (PURPLE ISLAND)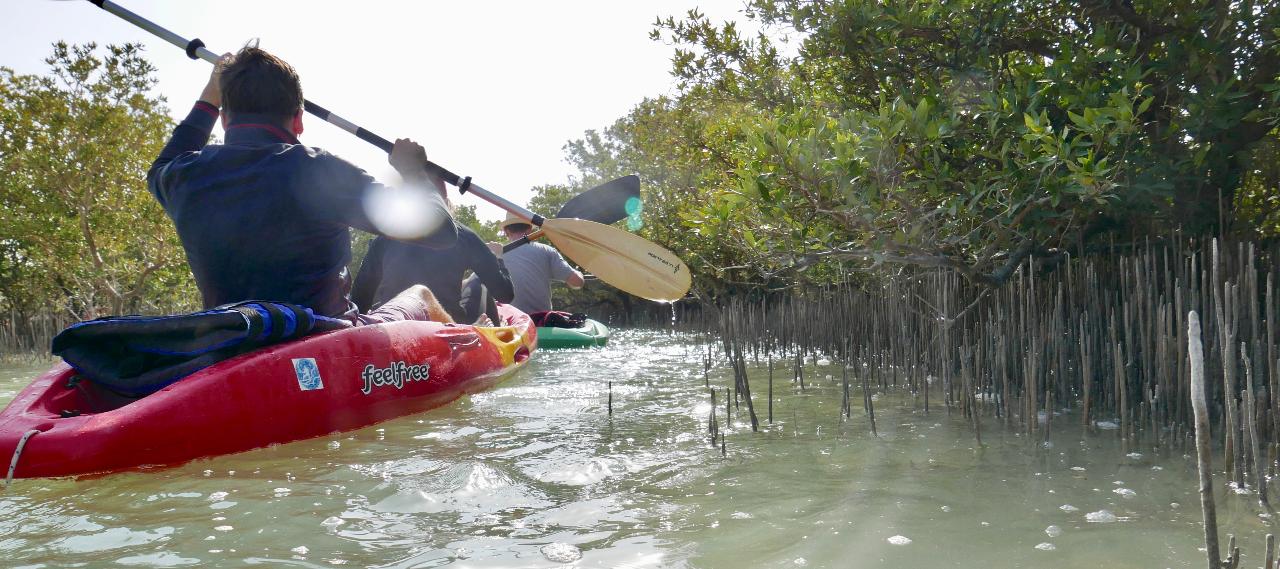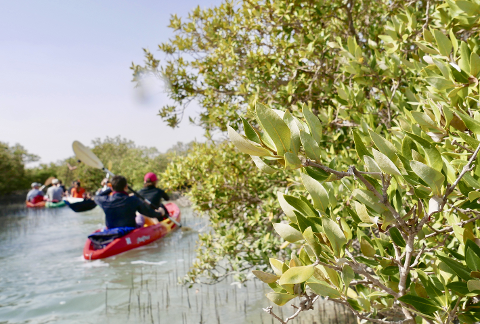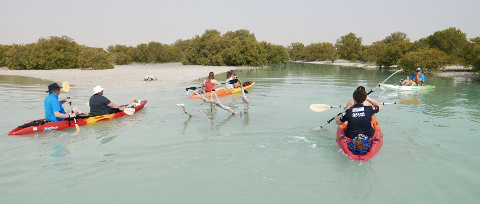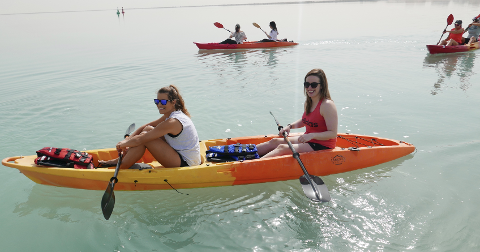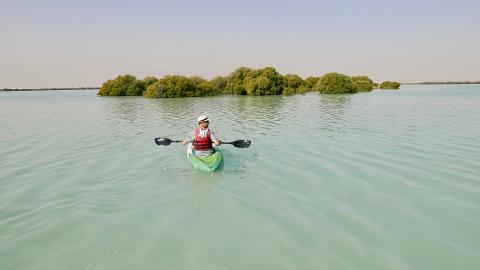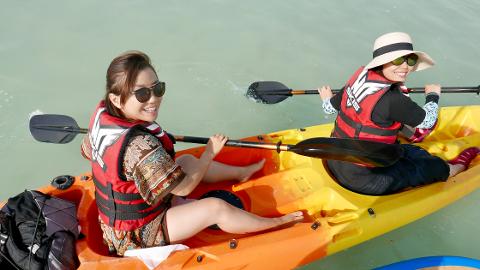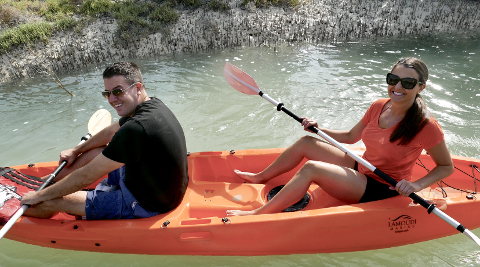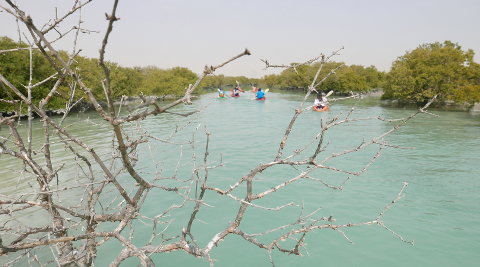 Duration: 2 Hours
Product code: Mangroves Hidden Waterway Tour (PURPLE ISLAND)
The Search begins .... be part of nature's miracle, explore Qatar's treasures by being active. Learn kayaking basics and water safety, then glide through mangroves channels, chill on Sandbanks Beach, explore marine life at Seashells Bay. Another Blue Pearl Experience amazing for both kids and adults to actively explore Qatar together.

Join us in our commitment of only leaving footprints behind by finishing the program with a short beach cleanup. Join the movement: #theSEARCHqatar #adventurekayaking
Location: Meeting spot approachable with all types of vehicles: https://goo.gl/maps/RaKgfAbao9MWPikH8
Safety:
Blue Pearl provides all gear for participants in accordance with the safety processes developed in cooperation with the Qatar Tourism Authority. Including lights, PFD's and insuring international standards for instructor to group ratio for a safe, professional touring experience. Our instructor to student ration follows European safety standards
According to AIG's group insurance policy all are to wear PFD's (personal floatation devices) provided by Blue Pearl.
Prerequisite: swimming skills of 50 meters
Gear: all watersports equipment & safety gear provided, Personal Floatation Devices, lights
Recommended: all age groups, including children, families.

Booking with children: When booking for children (under 14 years) or for small children (under 20kgs), for safety considerations 1 adult is to accompany each child in the session.
Photography: Blue Pearl does not commit to taking photographs in the sessions, our main concern and focus are your safety and enjoyment of the outdoors.
How to prepare: Please wear appropriate gear for cultural considerations. Swimming gear, t-shirt/rashguard and shorts. Be prepared with a cap, sunblock and water for hydration (at least 1 litre per person) and change of dry clothes.
Payment: on location in cash, please note Blue Pearl does not accept CC payment.